Our offices will close on Monday 23 December and reopen on Thursday 2 January. We will not be dispatching any orders during this time. Apologies for any inconvenience caused.
Last order date for guaranteed dispatch before Christmas is Sunday 22 December (please note this does not guarantee delivery).
Featured Aromatherapy Categories
Our Featured Products
Latest Articles - Baseformula Blog
---
---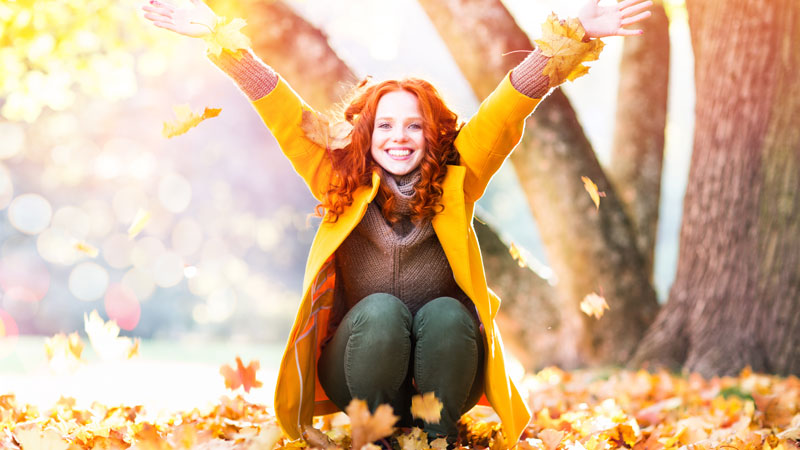 Essential oils are great for rejuvenating the skin, but can also help to restore and rejuvenate the mind, body and soul. Discover the best oils to use and how to combine them to improve your holistic vitality.

---
---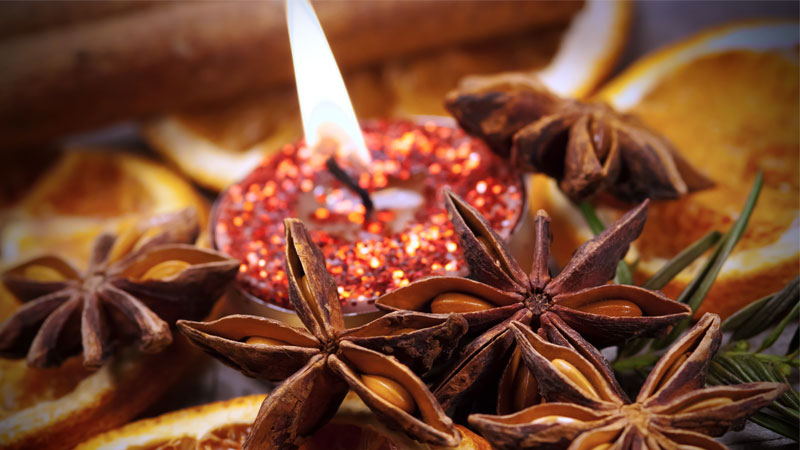 Certain aromatherapy essential oil scents are synonymous with Christmas. Read why it's better to make your own natural festive fragrances, discover the best oils to use, and try our Top 10 seasonal essential oil blends.

A Little More About Base Formula

At Base Formula, we supply aromatherapy products worldwide to therapists, natural health enthusiasts, and people dipping their toes into the world of aromatherapy for the first time. We specialise in premium grade essential oils, essential oil blends, massage oils, carrier oils, hydrolats (hydrosols), aloe vera gels and aromatherapy skincare products.
As long standing members of the Aromatherapy Trade Council, all of our essential oils are subject to random testing and verification at independent laboratories to ensure that they are of exceptional quality.
Nature provides an abundance of natural ingredients that can be beneficial for the mind, body and soul, and we are committed to using responsibly sourced, fair-trade, natural, vegan-friendly ingredients wherever we can.