Q&A: Essential Oils during pregancy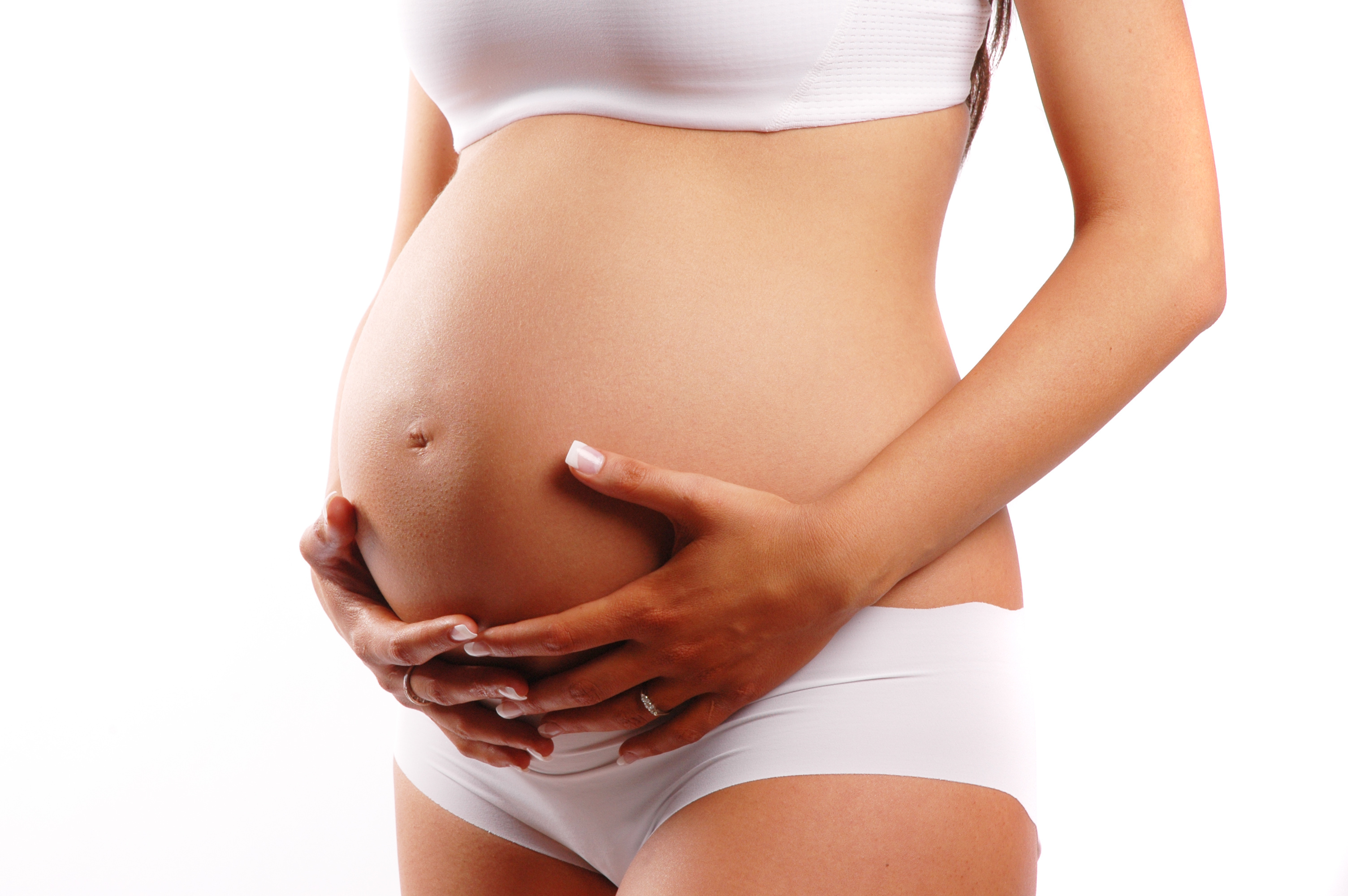 Q: Can you please advise which essential oils are safe to use during pregnancy and whilst breast feeding?

A: Aromatherapy can be extremely comforting during pregnancy and can help to support both emotional and physical well being. Most aromatherapists however recommend not to use essential oils during the first 3 months of pregnancy. After which we suggest you select from the following list of essential oils:-

Lavender
Neroli
Rose
Lemon
Orange
Mandarin

Other tried and trusted favourites are:-

Petitgrain
Vetiver
Frankincense
Ginger
Myrtle
Sandalwood

During pregnancy you should only use half of the normal amount of essential oils - e.g. 1% for massage and 3-4 drops in the bath. When choosing your oils be guided by your sense of smell, which is heightened during pregnancy. Make sure you choose oils that you particularly like the smell of as you will be naturally drawn to the oils you need the most!

If you are suffering from any other health issues which may or may not be connected to the pregnancy i.e. high blood pressure then you should also check that the essential oils you're using are not contraindicated for that particular condition. If in doubt seek the advice of your GP or a qualified aromatherapist!

We've suggested a few blends for you to use after the first 3 months:-

Anti-Stretchmark Blend

50 mls Rosehip Oil
30 mls Grapeseed Oil
20 mls Vitamin E Oil or Hazelnut Oil
2 drops Neroli essential oil
5 drops Lavender essential oil
10 drops Mandarin essential oil

If you prefer a cream base, buy our Moisturising Cream Base and add 10ml Rosehip, 10ml Vitamin E oil and the above essential oils to 80ml of cream. Mix well.

Aromatic Bath

100mls Base Formula Bath Milk
8 drops Lavender essential oil
2 drops Rose/Neroli essential oil
8 drops Orange essential oil
Shake well before use.

Breast Feeding

Essential oils are fine to use during breastfeeding and herb teas can also be useful. Certain oils have a particular reputation for helping stimulate the flow of milk, such as Jasmine and Fennel. Fennel tea is particularly recommended, as it is also a digestive aid for Mother and baby. Always wash off any trace of anything you have used before breastfeeding.