Base Formula visit China Beauty Expo in Shanghai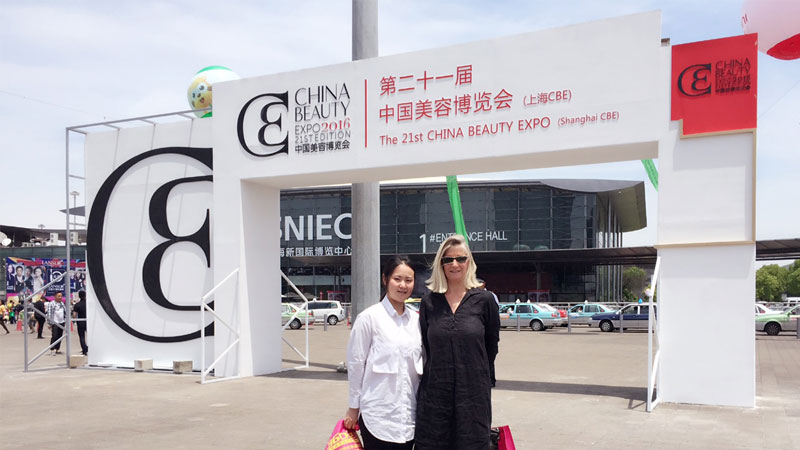 Our Managing Director, Jackie McKellar, and China Account Manager, Rui Da have just visited China Beauty Expo 2016. This three-day show, held in Shanghai, is considered Asia's leading event for the beauty, cosmetic and wellness industries, and also is widely recognised as one of the best trade fairs in the world!

Jackie and Rui have been looking at the latest industry innovations, new product development opportunities, and also assessing competitor activity in the region.