Q&A: Gentle Eye Makeup Remover for Blepharitis?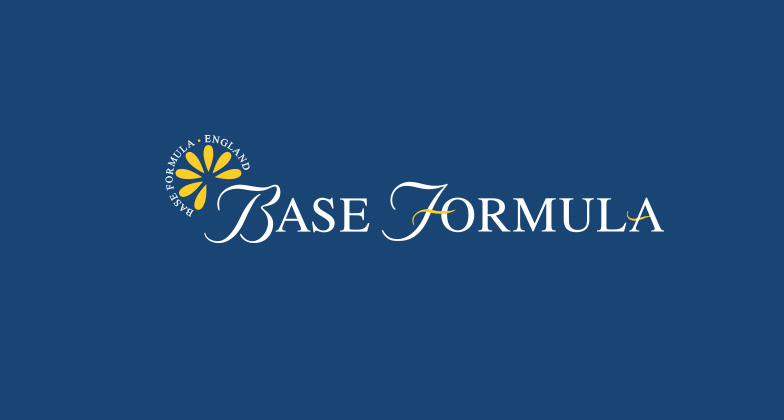 Q: I suffer from Blepharitis and dry skin - can you recommend a suitable Eye Makeup Remover?

A: Blepharitis is a condition where the rims of the eyelids become inflamed (red and swollen), which can result in symptoms such as burning, soreness or stinging in the eyes, crusty eyelashes and itchy eyelids. Blepharitis can be caused by a bacterial infection, or it can be a complication of a skin condition such as seborrhoeic dermatitis or rosacea. There is no cure for blepharitis, but establishing a daily eye-cleansing routine can help control the symptoms. More severe cases of blepharitis may require antibiotics so please always consult your doctor.

For a gentle cleanser/eye makeup remover I'd recommend our Aloe Vera and Seaweed Gel with a touch of Lavender Hydrolat. Aloe Vera is a very effective humectant and Seaweed is packed with vitamins and minerals which help fight infection. Both ingredients will really help to intensify and maintain moisture levels around the eyes. You might also like to try our new Aloe Vera, Elderflower & Seaweed Eye Gel.