Q&A: What can you recommend for Rosacea?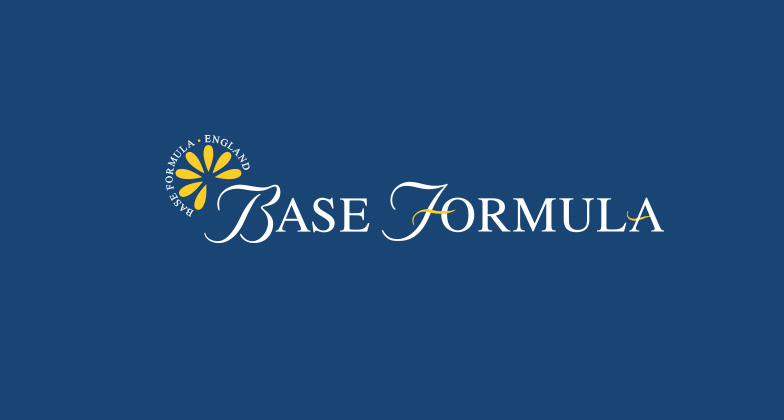 Q. I suffer from Rosacea and for several years I've been trying to find beauty products that suit my skin. Please could you advise if you have any products that would be suitable?

A. Rosacea is a common but poorly understood chronic (long-term) skin condition that mainly affects the face. Symptoms begin with episodes of flushing (when the skin turns red). People with Rosacea may also experience spots and persistent redness of their skin and small blood vessels in the skin can become visible. In the most severe cases, the skin can thicken and enlarge, usually on and around the nose. Some people also suffer from eye problems such as dry eyes and sore eyelids. Consistent, gentle skincare and effective use of makeup can make a visible difference in managing Rosacea and improving the look of your skin. The key is to choose natural, fragrance free products that will minimise irritation.

To cleanse your face we would recommend Base Formula's SLS free Bath & Shower Base Gel (although we market it for the body it is exceptionally gentle and will be suitable for your face). Add 1 drop of Chamomile Essential Oil (nature's steroid) for every 5ml of base gel.  Rub between the hands to emulsify and massage gently onto wet skin. Rinse off with plenty of luke warm water using your hands (or a soft cotton face cloth). Gently blot your face dry with a thick-pile cotton towel. Don't rub skin, as this may cause irritation. Without seeing you it would be unprofessional to recommend further products however in your position I would also consider trying Myrrh and/or Ravensara essential oils in your aromatherapy facial wash blend.

To tone and to help brighten your skin we recommend Rose Hydrolat diluted 50/50 with a still mineral water (do not chill). If cotton wool causes irritation then try splashing this directly onto your face and pat dry with a tissue. To moisturise we would recommend our paraben free Moisturising Lotion (97% organic). Blend this with 2% Vitamin E Oil and 1 drop per 5ml of any of the aromatherapy essential oils mentioned above.

SAFETY NOTE: ALWAYS SPOT TEST FIRST BEFORE TRYING ANY NEW PRODUCTS.