Q&A: How to blend oils into a cream base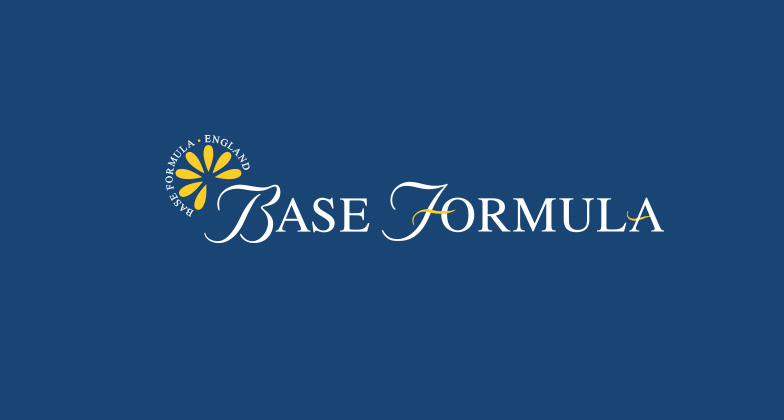 Q: I'm blending my own moisturising cream and would like to clarify how much oil I can add to your Organic Moisturising Cream Base?

A: All Base Formula cosmetic bases are formulated to take up to 5% additions (we cannot be 100% accurate on this as obviously environmental, storage and usage conditions can vary widely). We recommend you make small batches, test and then scale up when you are 100% happy with your recipe. Assuming that you are using a maximum of 1.5% essential oil for hands or body and 0.5% for the face you can add up to 3.5% carrier oil for the hands and body and 4.5% for the face. Store your bulk using airless technology and only dispense into pots as required.

Base Formula sell pipettes which are the best way of measuring your oils but for essential oils you can, at least at design stage, consider 25 drops equal to 1ml. When you scale up you must use the pipettes so that you are more accurate.