Featured Aromatherapy Categories
Our Featured Products
Latest Articles - Baseformula Blog
---
---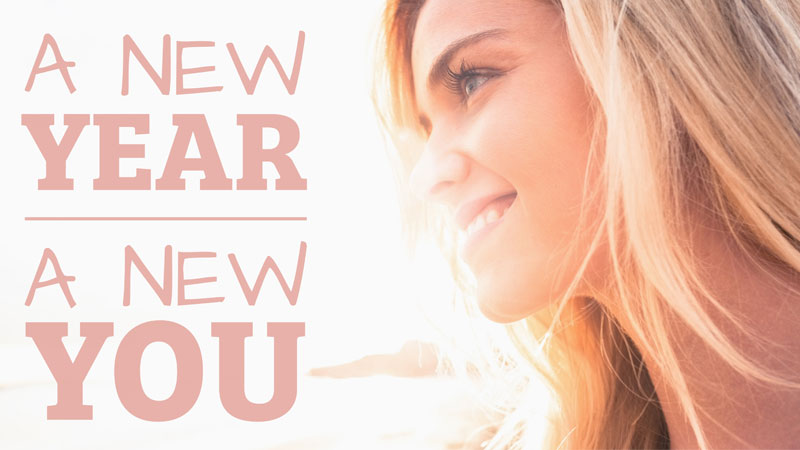 Wanting a happy and healthier 'you' for 2019? It's important not just to focus on the physical elements of a 'traditional' January detox. For a more positive and balanced approach follow our holistic advice for 'cleansing' body, mind and soul!

---
---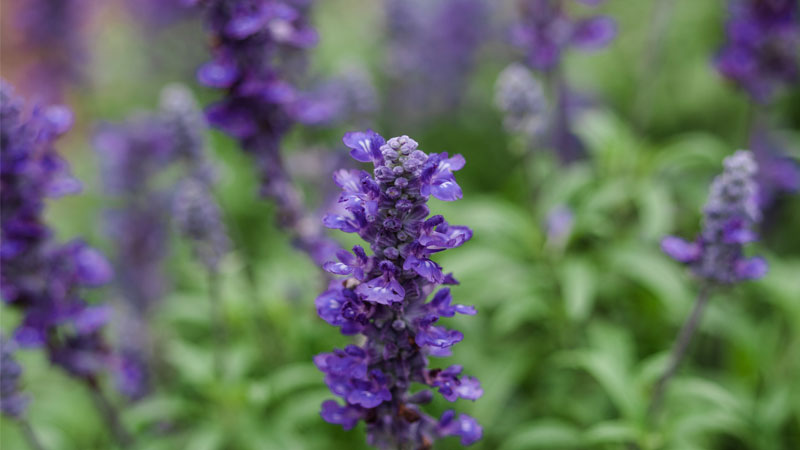 Spanish Lavender Sage is gentler than Dalmatian Sage. Excellent for brain health and cognitive function. Also good for the nervous system, colds, headaches, muscle and joint pain, cleansing the body and balancing hormones.
A Little More About Base Formula

At Base Formula, we supply products worldwide to aromatherapists, natural health enthusiasts, and people dipping their toes into the world of aromatherapy for the first time. We specialise in premium grade essential oils, essential oil blends, massage oils, carrier oils, hydrolats (hydrosols), aloe vera gels and aromatherapy skincare products.
As long standing members of the Aromatherapy Trade Council, all of our essential oils are subject to random testing and verification at independent laboratories to ensure that they are of exceptional quality.
We are firm believers that nature provides an abundance of natural ingredients that can be beneficial for the mind, body and soul, and we are committed to using reponsibly sourced, fair-trade, natural ingredients wherever we can.