Featured Aromatherapy Categories
Our Featured Products
Read our Facebook Reviews
"I love all things Base Formula. Their products, their informative website. It's my go to place." Vicky Kerr
" Great selection of high quality essential oils and carrier oils. Loyal customer for more than 4 years." Veronica Palade
"Brilliant products, EXCELLENT customer service, very knowledgeable, speedy delivery - Highly recommend! " Laura Prentice
Latest Articles - Baseformula Blog
---
---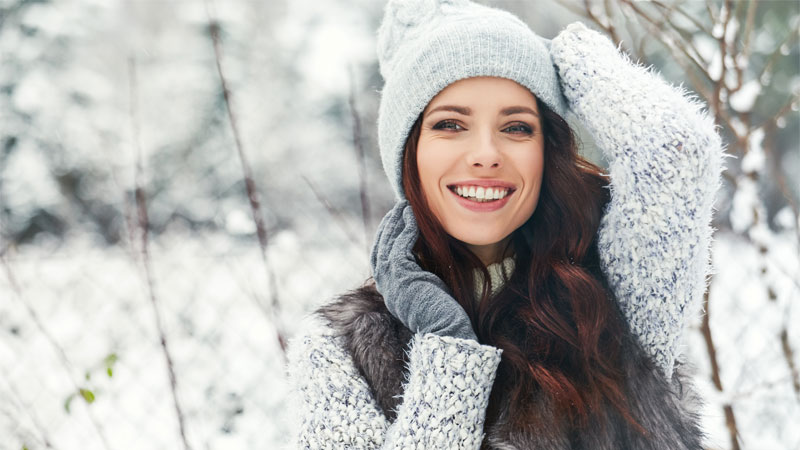 Stay happy, healthy and look your very best this Winter with our fabulous 5-step aromatherapy action plan. Learn how to beat the winter blues, boost your immunity and keep your skin and hair in top-top condition!
---
---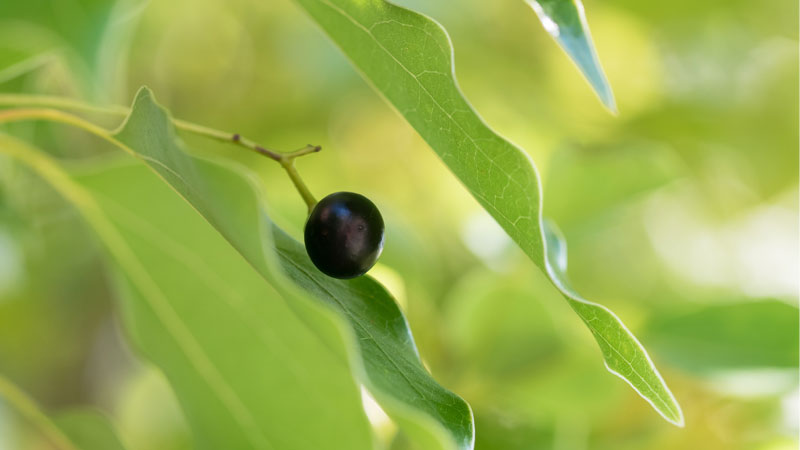 White Camphor is a powerful, stimulating essential oil that should be used with care. Ideal in Winter for boosting immunity, fighting coughs, colds and flu, combating the winter blues (or SAD) and soothing aches and pains!

A Little More About Base Formula

At Base Formula, we supply products worldwide to aromatherapists, natural health enthusiasts, and people dipping their toes into the world of aromatherapy for the first time. We specialise in premium grade essential oils, essential oil blends, massage oils, carrier oils, hydrolats (hydrosols), aloe vera gels and aromatherapy skincare products.
As long standing members of the Aromatherapy Trade Council, all of our essential oils are subject to random testing and verification at independent laboratories to ensure that they are of exceptional quality.
We are firm believers that nature provides an abundance of natural ingredients that can be beneficial for the mind, body and soul, and we are committed to using reponsibly sourced, fair-trade, natural ingredients wherever we can.