Meet Our Therapists

We are delighted to employ two wonderful consultant aromatherapists who are on hand to offer their expert aromatherapy and natural health advice. Please do feel free to contact us if you'd like to ask their advice.

NICOLE BARTON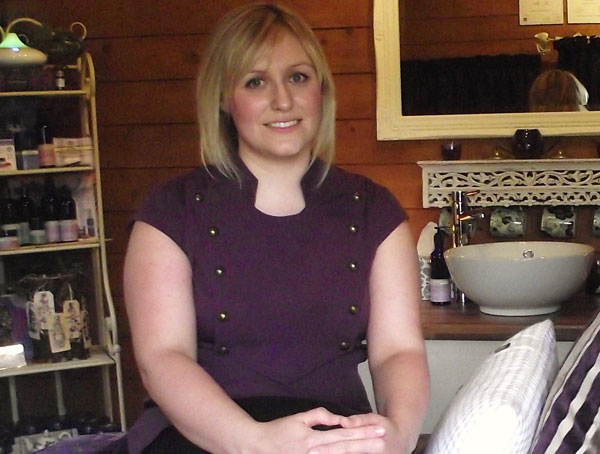 Nicole Barton, HDipCT (VTCT), MFHT, MBA, worked in the beauty industry as a Brand Manager, until the stresses and strains of modern day life and an imbalanced lifestyle led to her developing Chronic Fatigue Syndrome.
Nicole became interested in holistic therapies as a way of managing her illness and, after holistically healing herself, she decided to re-train in complementary therapies and now runs her own specialist wellbeing centre, Chalet Holistics, to help other people improve their health. Nicole also runs clinics in London, as well as offering specialist wellbeing consultancy and journalistic services via her Wellbeing Writer website. She has a keen interest in worldly wellbeing, and travelling round the world to test out various different therapies and techniques.
She is especially enthusiastic about Aromatherapy and making her own natural products, and is also qualified in Homeopathy, Yoga, Meditation, Sound Therapy, Reflexology, Fertility Treatments, Massage and Reiki, as well as many other natural therapies. She also teaches various different workshops, including Reiki, which she studied at Stonehenge!
CHRISTINE FISK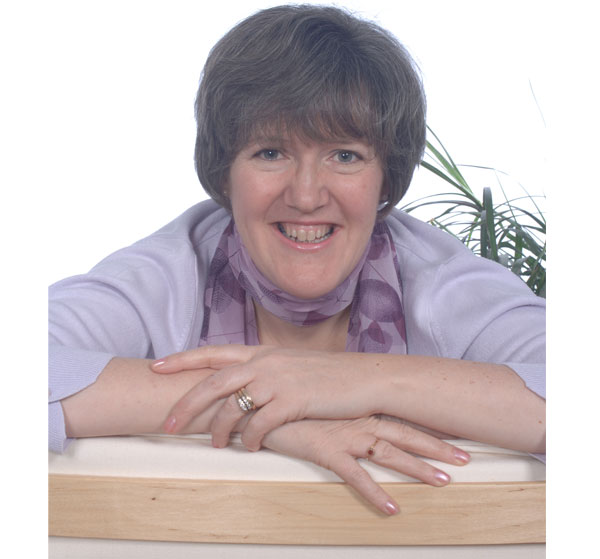 Christine is a highly experienced holistic therapist and trainer, and former Vice President of the FHT (Federation of Holistic Therapists).
After working as a Revenue Officer for the Inland Revenue, Christine decided to re-train in holistic therapies after the birth of her second child. Initially studying Swedish Massage she quickly progressed to aromatherapy, and is now qualified in a number of modalities including beauty, massage and reflexology.

As well as operating her own private practice, Christine has also run her own training company, delivering a wide range holistic therapy courses both in the UK and overseas.

In addition to her role with the FHT, Christine has held other high profile positions within the industry, including FHT representative on the Aromatherapy Council, and Profession Specific Board Member (for Aromatherapy) on the Complementary Natural Healthcare Council (CNHC).