Essential oil of the month - Rosewood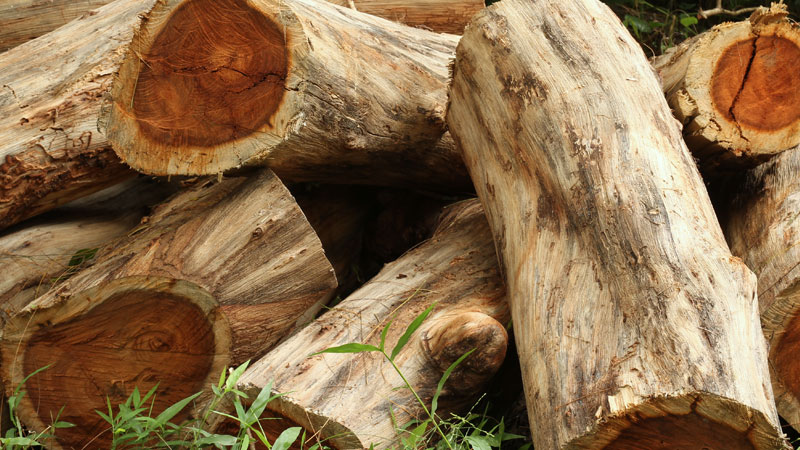 Ahhh, Rosewood essential oil! A 'hug in a bottle,' this nurturing aromatherapy oil is wonderful for the mind, body and soul. A sweet, but sophisticated oil, it's often used in perfumes – most notably Chanel No 5.

Rosewood essential oil is steam distilled from the wood chippings of the Rosewood tree. Native to the Brazilian rainforest, but also grown in India, this tropical, evergreen tree has reddish bark and yellowy, sometimes purple flowers. Its Latin name is Aniba rosaeaodora and it belongs to the Lauraceae family; it is an increasingly rare and special tree which has tightly controlled harvesting to ensure that each tree cut down is replaced for environmental management.

A middle note, and one of few essential oils that are safe for children and pregnancy, Rosewood is a great oil to have around – in general! Friendly and uplifting, its sweet, floral scent also has woody, grounding undertones, indicating its balancing effects.

Spiritually uplifting and emotionally balancing

Great for lifting the soul, Rosewood is as described earlier - a hug in a bottle. This means it is a lovely oil for helping balance and uplift. Great for depression and stress, it can make you feel supported through difficult emotions.

Try diffusing an uplifting blend of 2 drops each of Rosewood, Mandarin and Rose or Geranium to restore feelings of inner calm.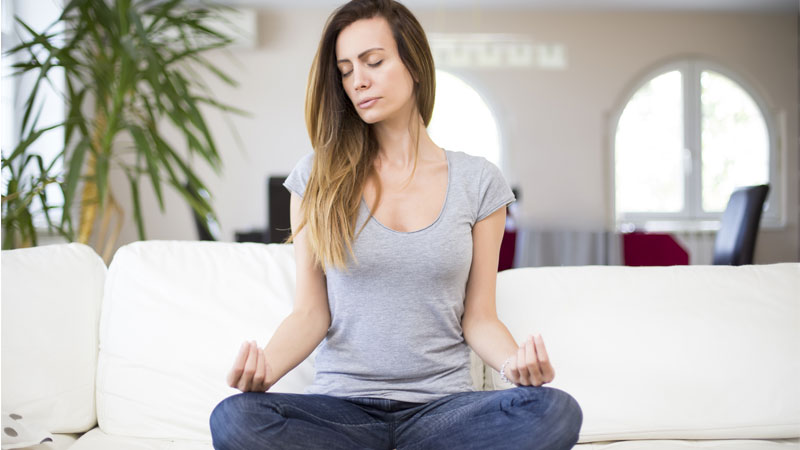 Fatigue

Rosewood can also help to combat tiredness and fatigue, it is nice to use in the morning to remind the body when to wake up, or before bed to help wind down and aid a restful night's sleep.

Try adding 3 drops of Rosewood and 3 drops of Lemon essential oil into 15ml of SLS Free Bath & Shower Gel in the morning. Alternatively, try mixing a few drops with Lavender essential oil on a cotton pad and popping it inside your pillowcase at night before bed.

Sensitive, damaged and mature skincare

Great for skincare, Rosewood essential oil has skin repairing and rejuvenating, anti-ageing properties which make it suitable for all skin-types - especially sensitive, damaged and mature skin.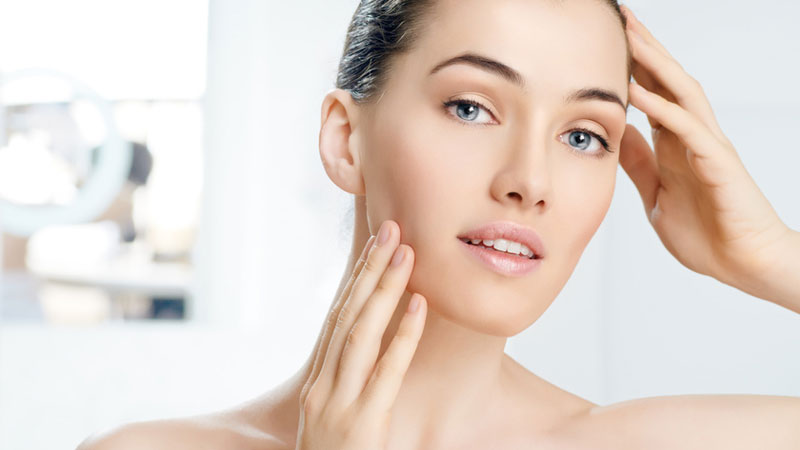 Add 1 drop of Rosewood and 1 drop Frankincense to 10ml of your normal day cream, or our fragrance free Moisturising Cream, to see an improvement in the appearance of dull, dry, mature skin. Alternatively, make a facial serum using the same essential oils in 10ml of Apricot Kernel oil.

Immunity

With immune-stimulant properties, Rosewood is on the list of oils to help strengthen the immune system and keep you healthy.

Enjoy a weekly bath to boost your immune system: mix 3 drops of Rosewood, 3 drops Lemongrass and 2 drops Sweet Orange essential oil with half a cup of full fat milk or 15ml of our Bath Oil base. Add to a warm bath, lie back and relax, and breathe in deeply to inhale the aromas.

Aphrodisiac

Rosewood is also reputed to be a traditional aphrodisiac, which makes it helpful for balancing out any sexual problems such as impotence.

Create a full-body aphrodisiac massage blend with 15ml Argan Oil, 2 drops Rosewood, 2 drops Clary Sage and 1 drop Ylang Ylang.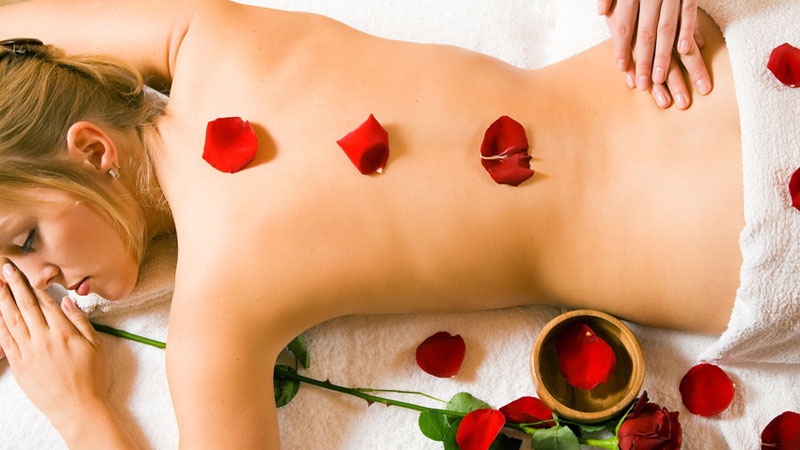 Alternative essential oils you may also love: Bergamot, Cypress, Lemon, Lemongrass, Myrrh, Frankincense, Rose, Ylang Ylang.

Combines well with: Bergamot, Mandarin, Lemon, Rose, Geranium, Jasmine, Ylang Ylang and Clary Sage.

Overall, Rosewood is a beautiful, sweet, supportive essential oil that is lovely for nurturing all year round. Whenever you need support or uplifting, reach for the bottle and just take a quick sniff to reassure yourself that all is going to be ok!


Nicole Barton
Guest Blogger & Consultant Aromatherapist
Chalet Holistics