Essential oil of the month - Yuzu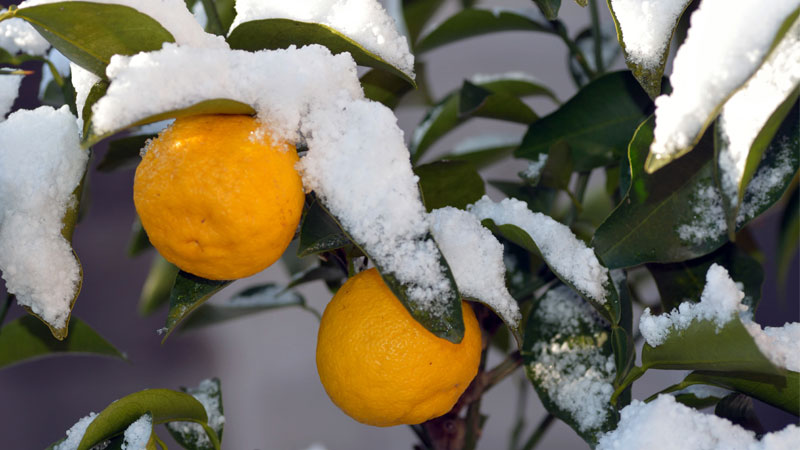 Yuzu (Citrus junos) essential oil has perhaps the cheeriest scent there ever was! Derived from a Japanese citrus fruit, resembling a bumpy orange, the oil has a unique floral-citrus aroma that's like a combination of grapefruit, lemon and mandarin. Tangy and bright, it is a greeny-orange top note.

Traditionally, the fruit was used in Japanese medicine, so it's a great oil to use these days in aromatherapy!

You might wonder why such a bright citrus scent is one of our Winter essential oils of the month, but a Japanese tradition was to bathe in hot spring baths filled with yuzu fruits during winter solstice to celebrate and ward off colds! So, this, along with its really cheery aroma which is nice and uplifting in SAD (Seasonal Affective Disorder) season, makes Yuzu the perfect winter oil.

Anti-Bacterial/Anti-Viral – a General Tonic

Of course, Yuzu is a great anti-viral essential oil, making it ideal for winter use! Why not follow Japanese tradition with a winter bath blend to warm the body and fight off viruses and colds? It's a lovely general tonic also.

Add 3 drops Yuzu, 2 drops Bergamot and 2 drops Juniperberry essential oil to half a cup of full fat milk, or 15ml Bath Oil and add to your bath for a detoxing soak. You could even add in Epsom Salts for some extra effect!

Uplifting, Relaxing & De-stressing

Similarly to Bergamot, Yuzu's citrussy aroma makes it a great uplifting essential oil, that is also very relaxing and calming. It's therefore a lovely oil to use in general day to day aromatherapy blends!

Mix 3 drops Yuzu, 2 drops Bergamot and 2 drops Geranium and use in an aromatherapy diffuser or candle burner for a really balancing, relaxing and mind-uplifting blend!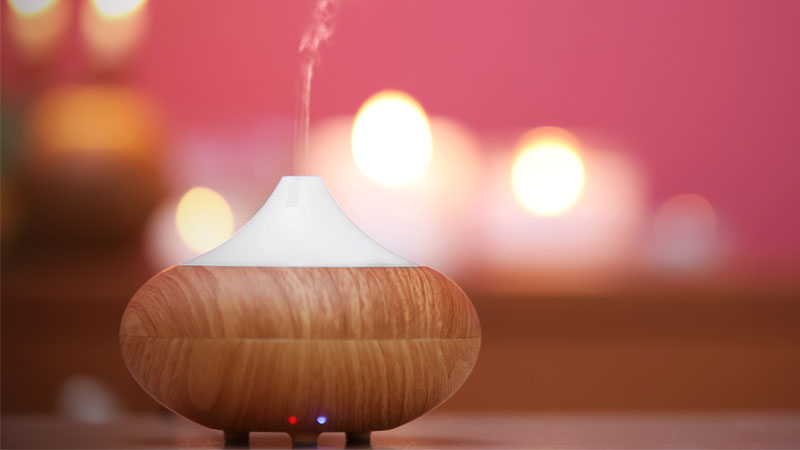 Exhaustion & Fatigue

Naturally, relaxing the mind and body will help combat exhaustion and fatigue. Sometimes, our bodies can forget how they are supposed to balance themselves; used in the morning, Yuzu can help reset your body clock to awaken you and remind your body what it is supposed to be doing. It can also help release nervous exhaustion.

Add 1 drop of Yuzu to 5ml of SLS Free Shower Gel to invigorate you at the start of your day. Repeat this daily for a month and notice the difference in energy.

Aches & Pains

Yuzu is a great analgesic, useful for cramps (including stomach cramps) and general aches and pains. It is also lovely in a massage blend.

Mix 3 drops Lavender, 2 drops Yuzu and 1 drop Star Anise in 15ml Grapeseed oil and massage into areas of pain and tension in an upwards direction towards the heart.

Alternative oils you may also love: Tangerine, Mandarin, Grapefruit, Lemon, Bergamot, Sweet Orange, Bitter Orange.

Yuzu combines well with: most citrus and floral oils.

Overall, Yuzu is a beautiful and happy essential oil which makes you smile every time you smell it! It is simultaneously uplifting and calming - as well as being especially good for your immunity! So, why not try this unusual new aromatherapy oil this Winter - and don't forget to take a celebratory soak on Winter Solstice.


Nicole Barton
Guest Blogger & Consultant Aromatherapist
Chalet Holistics