Essential oil of the month - Palmarosa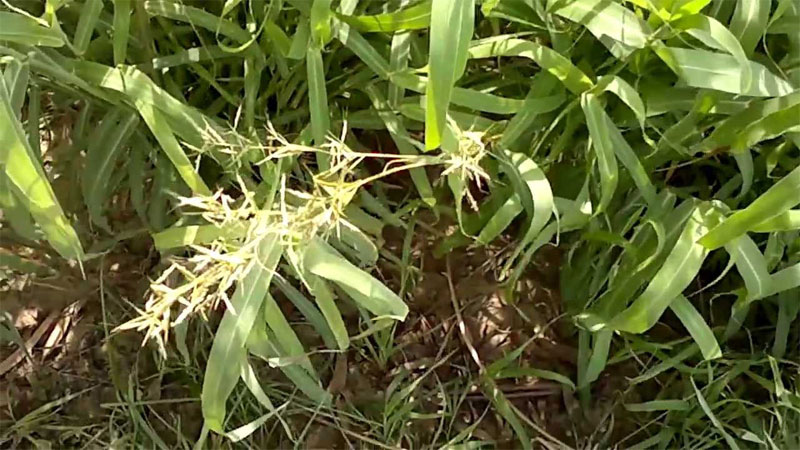 Palmarosa essential oil (Cymbopogon martinii) is most well known for skincare, but also has a multitude of other uses! Originating from India and Pakistan, the oil has a long history of use in traditional Ayurvedic medicine and skincare. Like last month's oil, Lemongrass - and also Citronella - Palmarosa belongs to a family of tall, herbaceous, scented grasses (Poaceae), and is now cultivated in Indonesia, Africa and Brazil, as well as the Indian sub-continent.

Palmarosa essential oil is steam distilled from the fresh or dried grass that is harvested before flowering. It has a beautiful sweet, fresh fragrance with a floral, rose-like aroma and lemony undertones that makes it popular for use in perfumes, soaps and cosmetics. As a summery middle-note, it is perfect for this time of year, especially when we might be looking for something to balance our skin as the temperatures rise.

Skincare

First and foremost, Palmarosa is an amazing essential oil for skincare. It is suitable for both dry and oily skin types, as it regulates skin moisture levels and oil production - balancing sebum, keeping the skin hydrated and aiding cell renewal. It can help to prevent scarring and can be useful for summer skincare problems such as sunburn, dryness, or irritation and imbalance caused by things like air-conditioning. Its antiseptic properties can also be useful for treating acne, blemishes and other minor skin infections.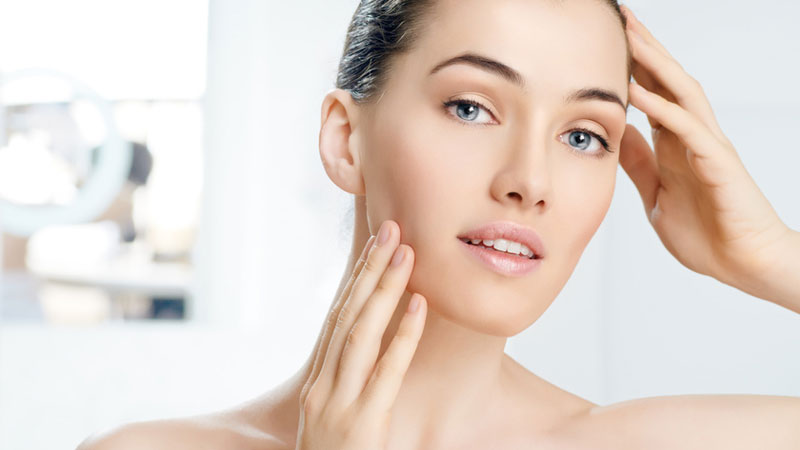 Defence

Palmarosa essential oil has some really important anti-microbial, anti-fungal and anti-viral properties, that make it an excellent oil for defence against bacteria. In particular, the skin (which some people forget is actually an organ) is said to be the first line of defence for the body, so with its affinity for skin, and its affinity for defence, Palmarosa is a great oil for protecting the body from 'nasties'. It is really useful for treating things like athlete's foot and other fungal infections, and with its more pleasing aroma, it can be a great alternative to more medicinal smelling oils such as Tea Tree.

Insect repellent

Like other summer essential oils, Palmarosa is a great insect repellent – or so they say in South East Asia, where it has been used as such for many thousands of years!

Mind calming and uplifting

As well as having some excellent physical properties, Palmarosa is also good for the mind. Calming, yet uplifting, it settles the emotions and is comforting in times of insecurity, loneliness and grief. Whilst it has a summery scent, it is fabulous for boosting lowered wintertime moods; perhaps because it reminds us of summer! Also great for anxiety, stress and associated exhaustion.

Balancing for hormones

Also known as 'Indian Geranium,' Palmarosa essential oil is good for balancing hormones, and can be a great choice for any 'women's problems' including as PMS.


Joints and muscles

Palmarosa essential oil has antispasmodic and analgesic properties that may help to ease arthritic pain, rheumatism and muscular aches, pains and cramps.

Digestive stimulant

Last, but not least, Palmarosa oil aids the stomach, helping to improve sluggish digestion, and lack of appetite. It can also help to ease stomach cramps and fight digestive / intestinal infections – again due to its bactericide 'defence' properties.

Blends well with: Bergamot, Rose, Geranium, Jasmine, Tea Tree, Sandalwood.

Alternative oils you may also love: Lemon, Lemongrass, Lavender, Bergamot, Rose Geranium, Rose, Tea Tree, Grapefruit.

Aromatherapy blends with Palmarosa essential oil

Overall,
Palmarosa
is a fabulous oil for Summer, especially for skin that has been exposed to seasonal imbalances! Remember, it's not just for Summer though; pop it in your aromatherapy kit for all year round, as it will remind you of Summer sunshine even when skies are grey. Enjoy!
Nicole Barton
Guest Blogger & Consultant Aromatherapist
Chalet Holistics