Aromatherapy Massage
---
---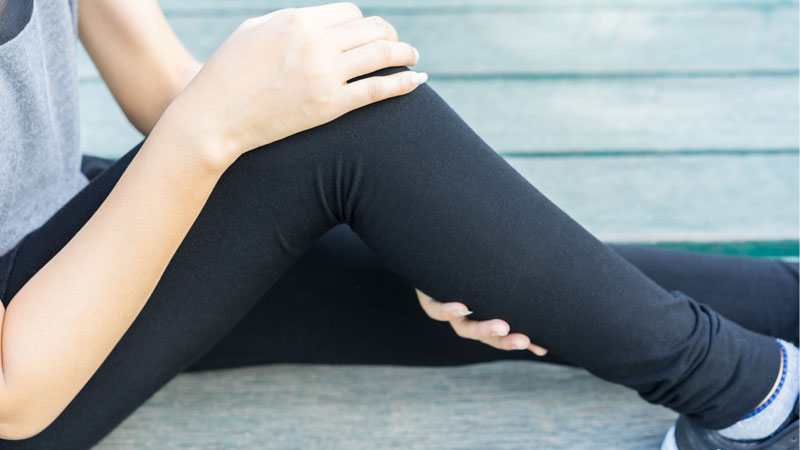 Using an aromatherapy massage oil before and after exercise can help warm and prepare your muscles for action, prevent injury and stiffness, soothe aches and pains and speed muscle recovery.
---
---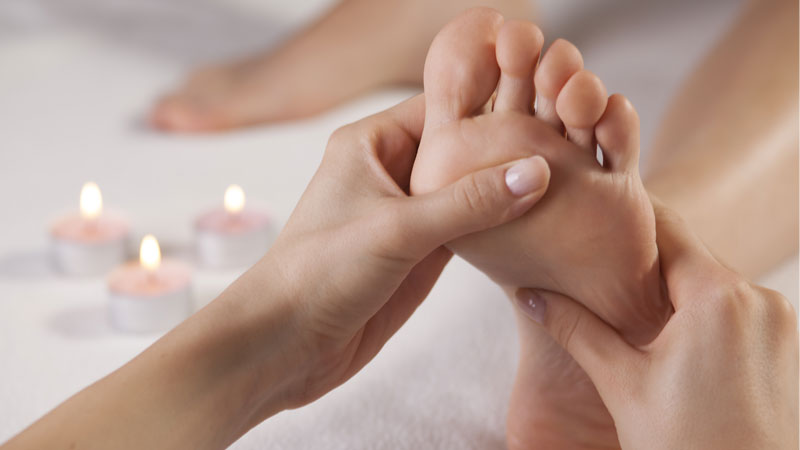 Make your own Reflexology Foot Lotion with a range of therapeutic essential oils and Base Formula's Organic Moisturising Lotion.
---
---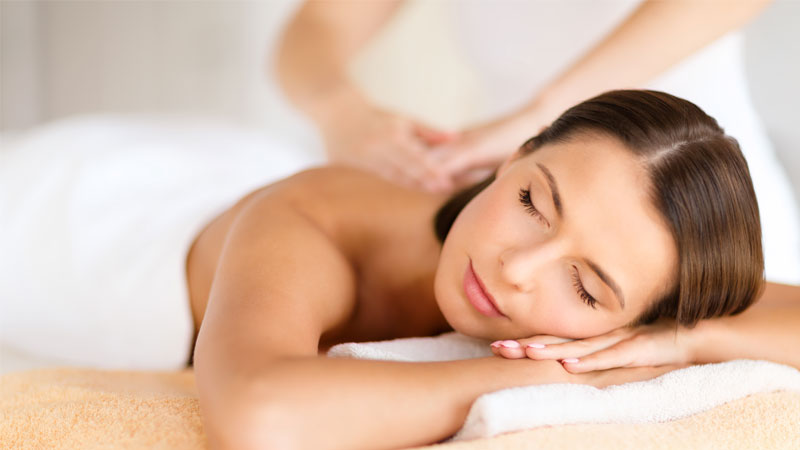 The experts at Base Formula have put together the following advice and tips to help you get the most from your aromatherapy massage.

Showing 1 to 3 of 3 (1 Pages)