Base oil of the month - Mustard Seed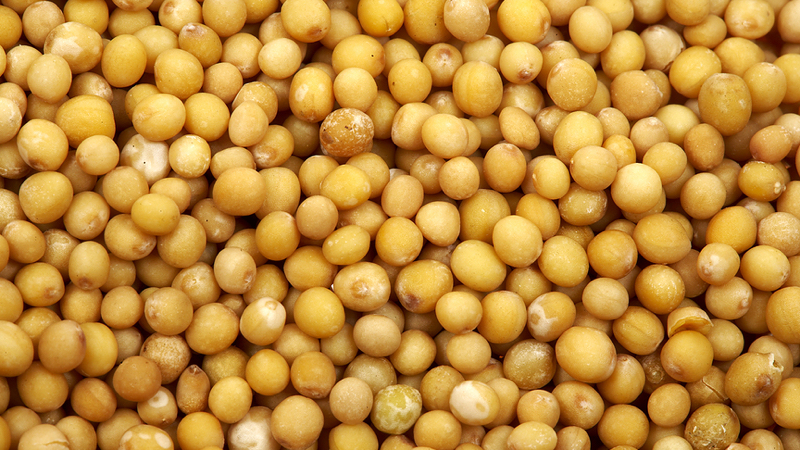 Mustard Seed Oil (Sinapsis alba) oil is highly favoured in all parts of Indian tradition and culture. It is expressed from the seeds of the plant and is highly nutritious – being rich in antioxidants, Vitamins, E, D, A and K plus Omega 3 and 6 essential fatty acids. It also contains the minerals zinc and selenium. It is highly prized in Ayurvedic Medicine and has various beneficial properties for the body, hair and skin.

This rich, warming carrier oil has a mildly rubefacient action and can be used at between 5-25% concentration in other base oils. It can:



Help protect the skin from sun damage and also helps to act on sun damage – due to the high levels of nutrients particularly Vitamin E.


Be added to detox recipes as it helps stimulate the circulation and sweat glands.


Help ease skin infections and a range of common skin ailments due to its antibacterial and anti-fungal properties.


Be helpful for eczema and psoriasis when added at 5% to another carrier oil - skin patch test is always recommended first.


Help to prevent dry or chapped lips - an ancient traditional recipe involves massaging a few drops of Mustard Seed Oil into your belly button to prevent dry or chapped lips. Try it!


Help to relieve inflammation and stiffness in the joints and muscles.


Aromatherapy recipes using Mustard Seed Carrier Oil:
Rich detox bath blend:
15ml Bath & Shower Gel, 5ml Mustard Seed Carrier Oil, 1 cup Epsom Salts, mixed together with 3 drops each of Geranium, Juniper and Lime essential oil. Add to a warm bath and soak for 20 minutes. Helps encourage detoxification, soothes tired muscles and encourages restful sleep.

Rich conditioning hair oil:
5ml Mustard Seed Oil, 5ml Jojoba, 5ml Argan Oil, 5 drops Ylang Ylang essential oil, 3 Rosemary and 3 Geranium. Massage into the scalp and right down into the ends of hair. Leave on for 30 minutes and then shampoo as normal (massaging shampoo into hair before wetting).

Rich body lotion:
120ml Base Formula Moisturising Lotion, 10ml Mustard Seed Oil, 5ml Jojoba, 15 drops Lavender essential oil, 10 Geranium, 5 Frankincense, 5 Benzoin, 3 Neroli and 3 Jasmine. Shake well before use and apply morning and evening.

Joannah Metcalfe
Consultant Aromatherapist

Disclaimer & Safety Advice