Base Formula sponsors St Peter's Birthing Unit raffle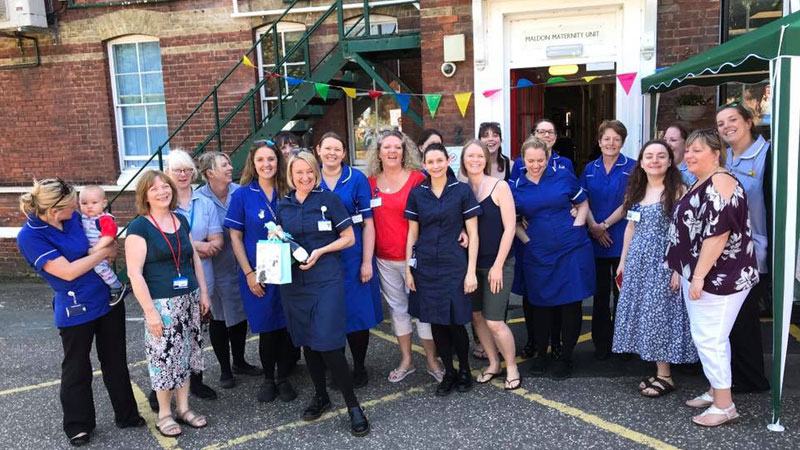 Base Formula were delighted to attend and supply a raffle prize for the St Peter's Birthing Unit Open Day on Saturday 5 May 2018, in Maldon, Essex.
The event was organised to raise funds for the facility and to celebrate the International Day of the Midwife.
Base Formula donated a selection of essential oils and carrier oils that are safe for use during pregnancy and labour.
The event raised a grand total of £576.