Nicole's favourite Winter essential oils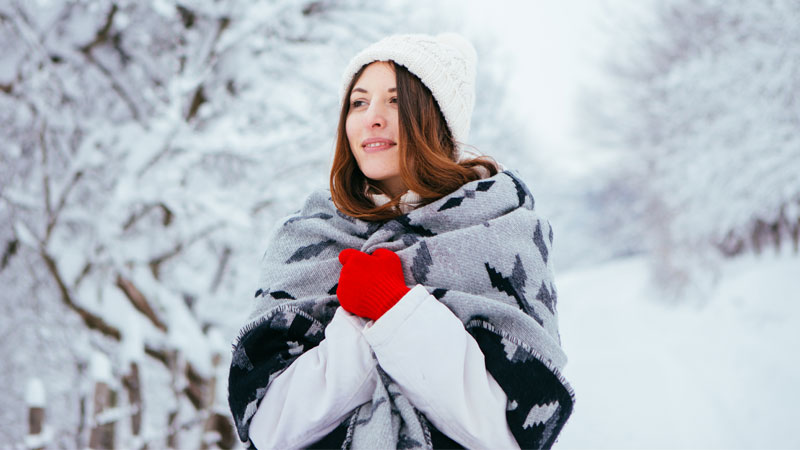 As a Consultant Aromatherapist who regularly writes about wellbeing, I spend a lot of my time advocating the 'best' way to create balanced health, so it's really important that I seek out the best quality oils in the market. I don't just use Base Formula's oils because I write about them – I have always used them, because for me they tick all the boxes, and I know that as I use them myself and they have helped balance my own wellbeing! Authenticity is REALLY important to me; I'm big on speaking the truth.
So, this month, I decided to write about my favourite Base Formula oils. With Winter on its way, I thought it would be useful to focus on my top winter essential oils! So, read on and stock up now, or maybe add them to your Christmas list!
Why Base Formula Aromatherapy Oils?
First off, there are many reasons why I love Base Formula. Not only is the customer service team really helpful when ordering, but the oils are top quality and also extremely cost-effective. Importantly, they are recognised members of the International Federation of Aromatherapists, the Aromatherapy Trade Council and the International Federation of Professional Aromatherapists, and have a long history of supplying essential oils to the professional aromatherapy trade. They know their stuff, and also have a team of experts involved in product development, who also provide plenty of advice and tips on how to use aromatherapy both professionally and at home! So, with all that in mind, you know you're in good hands when ordering aromatherapy oils from this company, whether you're a therapist or just a beginner dabbling at home!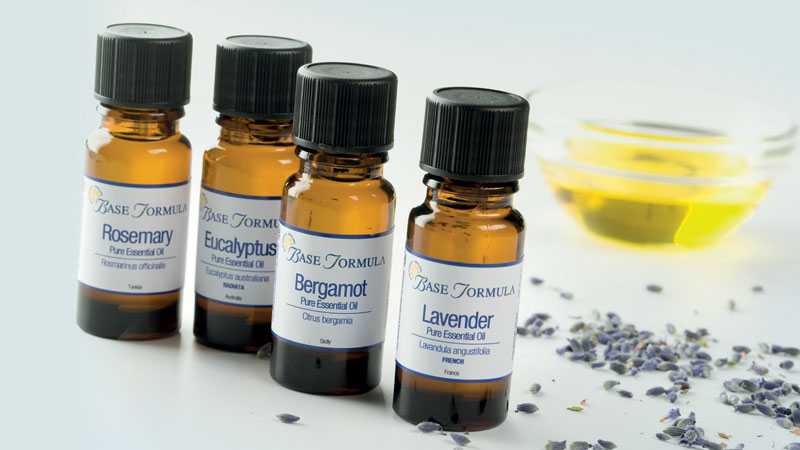 Favourite Winter Essential Oils
So, if you are keen to get started, why not add some of my favourite winter essentials to your seasonal repertoire? Here are tips on how to use some of my best winter wonder oils…
Winter Warmers
It's definitely getting chilly, and this can cause issues for those who tend to suffer with aches and pains when our muscles tense up in the cold. Top winter warmers for achy muscles and joints include:
Blending Tip:
Treat yourself to a warming massage with 2 drops Black Pepper, 2 drops
Ginger
and 1 drop Cardamom in 15ml Fractionated Coconut Oil. Gently massage in to sore muscles and joints in an upwards direction towards the heart.
Scent of the Season
I personally love the seasons we have here in the UK – I look forward to Winter at the end of Summer, and I can't wait for Summer at the end of Winter! Our sense of smell is strongly linked to the part of our brain that is responsible for our memories and so certain winter essential oils can remind us of particular times of year! Here are my favourite oils for getting into Christmas mode:
Blending Tip:
Pop 2-3 drops Cinnamon Leaf, 2-3 drops
Pine Needle
and 4-5 drops Sweet Orange in a bowl of Himalayan Pink Salt to naturally fragrance your room. Yummy!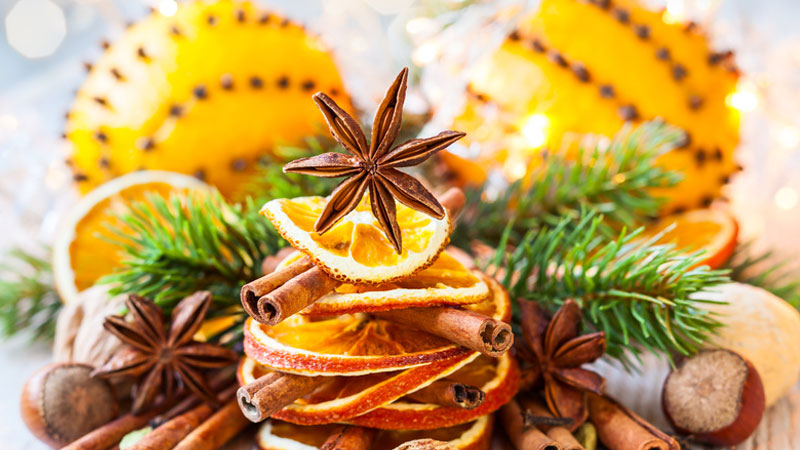 Shaking Seasonal Sadness
It's easy to get down in the dark months, so use my favourite aromatherapy blend to lift yourself back up!
Blending Tip:
To lift your winter spirits, pop 2 drops Yuzu, 2 drops
Geranium
and 3 drops Rose in an aromatherapy diffuser or candle burner! Pure bliss!
Coughs and Colds
If any season is known for its bugs, it's this one. Luckily there are a few oils in my favourites' list that help with both prevention, through building immunity, and relief from symptoms.
Blending Tip:
Once a week - or as needed if you are ill - add 2 drops Ravensara, 3 drops
Eucalyptus
and 3 drops Lemongrass to a large bowl of boiling water. Pop a towel over your head, close your eyes and lean over the bowl to inhale the steam for up to 10 minutes. For coughs and respiratory illness, substitute Lemongrass with
Benzoin
(this is another of my favourites because to me it smells like chocolate orange!). You can also pop these oils on a cotton pad and carry it round with you to sniff during the day.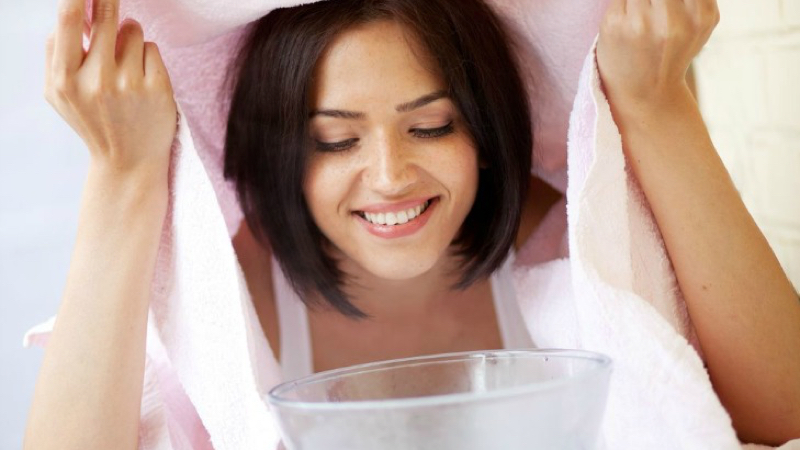 Seasonal Skincare
Winter can take its toll on our skin, but there are some great essential oils to use for winter skincare.
Blending Tip:
Try popping 1 drop of Cedarwood Atlas essential oil into 5ml of
Micellar Water
and use as a cleanser and toner to help struggling winter skin. You can also create a re-hydrating serum with 10ml of Apricot Kernel oil and 1 drop each of Lavender and Frankincense. Give it a go!
Cocooning Comfort
Finally, my ultimate pampering treat, and favourite way of using aromatherapy during the winter, is a luxurious bath!
Blending Tip: Combine 3 drops Frankincense, 2 drops Ylang Ylang and 2 drops Grapefruit with 15ml Bath Oil or Bath & Shower Gel and add to the running bath water. Close all the doors and windows, lie in the bath, and do some nice deep breathing to inhale the oils and aid relaxation.
So, when you're feeling the wellbeing stresses and strains this chilly season, think of aromatherapy to get you back to balance. Be sure to add these favourites to your Christmas list – that's if you can wait that long to try them out!


Nicole Barton
Consultant Aromatherapist
Read other articles by Nicole Barton